66: Interview with Scott Genta, Chemical Engineer and Safety Consultant – Part 1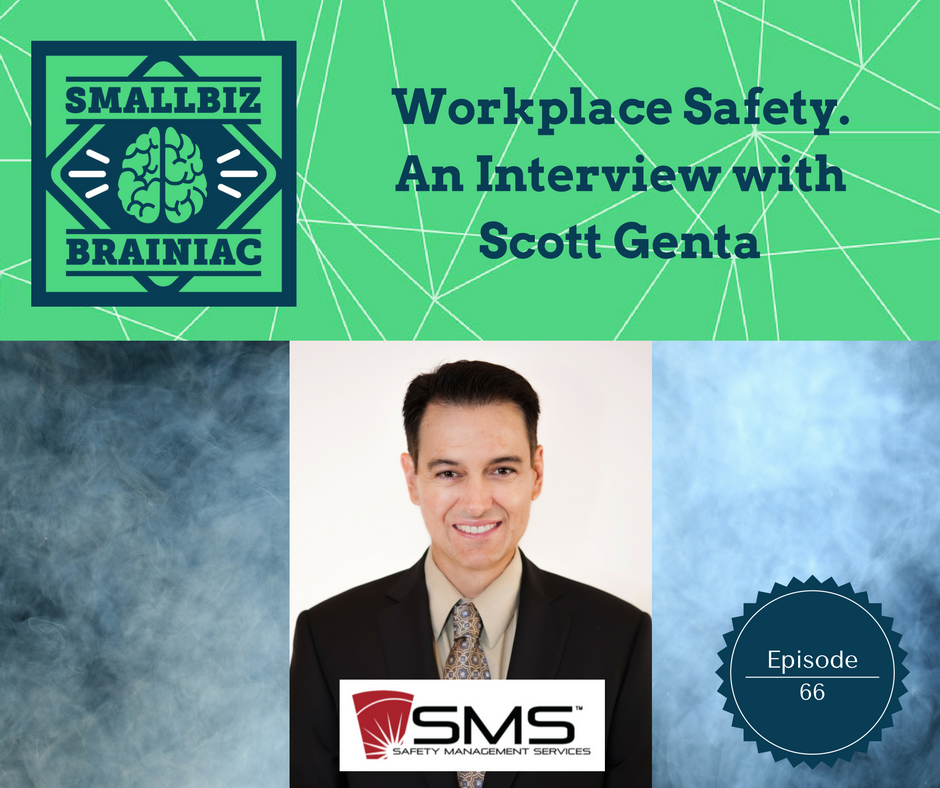 Scott goes beyond the low hanging auditor fruit when he conducts a site audit.
Scott is co-founder of Safety Management Services, Inc., or SMS, an international provider of risk management services to a wide range of commercial clients and government agencies.
Scott recently spent over 2 years in Australia on a special project related to the Australian department of defense.
Like Scott, his team at SMS consists of highly qualified engineers, as well as scientists, who have experience applying risk management protocol to ensure safe processing and handling of explosives and hazardous chemicals.
He is a regular presenter at industry conferences, a husband and father to two amazing kids, and a 10 time half-ironman participant who's currently training for his full-on Ironman later this year.
SMS Highlights:
Engineering firm working in the explosives and propellent industries.
Serving clients around the world.
Site in Utah for testing propellents and explosives.
Recognized by the DOT as source for shipping classifications for explosives and explosive articles.
Risk Management Protocols:
"You're doing an accident investigation before you have an accident."
Systematic risk assessment – a system for identifying hazards.
Look at the processes and job tasks to see what you're exposed to.
Implement a JSA – a simple job safety analysis can be deployed at small businesses.
Scott uses both deductive and inductive reasoning, that Sherlock Holmes approach to see what caused the event/accident.
A through investigation involves both deductive and inductive reasoning.
Why is safety important to a small business?
"…a small business should be able to put together those resources about putting together a workplace safety program. It's not that difficult."
A small business needs to realize if you have one injury or a fatality it can destroy a small business.
More importantly is avoiding injury for the sake of your employees.
If there are injuries and regulators get involved there are potential fines and criminal liability. You must provide the appropriate tools and programs to avoid penalties.
It isn't that difficult for a small business to implement a safety program.
For example, roofers need fall protection and electrical contractors need a program to isolate and mark-out power sources. Plumbers need a fire prevention program to prevent setting structures on fire when using torches.
By providing safety you're actually saving money in the long run.
OSHA voluntary protection program will help you put a program in place.
Consultation services are also available through OSHA and the OSHA.gov website is tremendous resource.
Audits:
"It's easy to talk the talk… but let's get on the floor and see if people are walking the walk…"
Scott starts his audits with a review of their written program. What have they written, and what are they saying they're going to do?
Go out and talk to the employees. See if they've been trained, if they know about the safety systems and if they are following them.
It's easy to talk the talk… but let's get on the floor and see if people are walking the walk.
Successful at getting into the systems and identifying what's missing such as training programs.
Scott Genta
LinkedIn: https://www.linkedin.com/in/scott-genta-b2143128
Website: http://www.smsenergetics.com